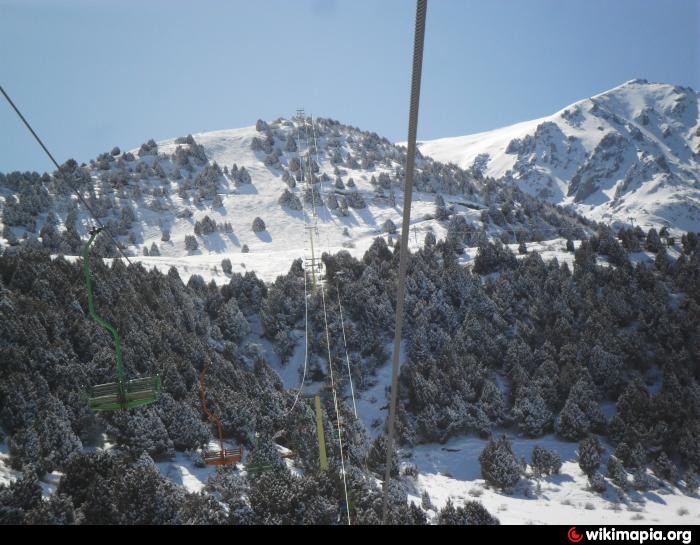 Kashka Suu… One if the most breathtaking places, I have seen so far. Located just aabout an hour from the capital of Kyrgyzstan, the place can be called as a ski base and summer camp at the same time.
I remember staying there in summer. It was the middle of season, when it felt impossible to even breathe in downtown during the day. Kashka Suu was the place, which could help us cool down and take a deep breathe of the fresh air as much as we wanted.
Nights were just enchating: since we were on top of the mountains, we felt as if closer to the sky and that was when I saw the biggest amount of stars ever in my whole lifetime!
This place is the same enchanting in winter and people still go there, thanks to the perfect conditions for skiing and snowboarding.