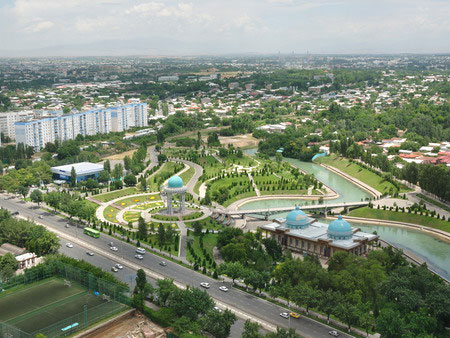 If you wish to see the place, where people welcome you as their own dear guest, where you can witness both: rapid development of the city and the historical treasures preserved incredibly at the same time, then Tashkent city must be in the list!
As the mirror of the whole country, Tashkent offers variety of opportunities for the visitors to spend the best holidays possible, including best national and world cuisines, fun parks and entertainment centers for our little friends – children, cultural centers, including movie theaters, beautiful concert halls and much more.
For the convenience of city's guests, there are offered amazing hotels with such pleasant service, which will make everyone feel like home. This is where you will be able to see the hospitability of Uzbek nation more.